Startup Party San Francisco October 2012
Note: This event is 21+
MUST RSVP on EventBrite or Planana to attend the event.
Startup Socials are for entrepreneurs, investors, startups, professionals who meet to network and party in non-formal environment. Startup Social events allow guests a chance to meet new friends and create valuable connections for their current and future startup ventures.
You will meet new people and socialize with like minded entrepreneurs, investors, startups, professionals in non-formal relaxing and fun environment.
Let's Startup
You can see photos from previous Startup Socials in San Francisco, Moscow, Tel-Aviv, Vilnius on our Facebook page and http://www.startupsocials.com
RSVP with EventBrite: http://socialsfoct2012.eventbrite.com
Early Bird 1 - $10 before Oct 12th, 23:59pm
Early Bird 2 - $15 before October 18th, 23:59pm
Late Bird - $20 online or cash at the door
DEMO Table - IT startups can present their startup during 9pm-11pm networking session. You get 3 tickets included for your team members. Please send your pitch deck and a product link to yuri@startupmonthly.org for approval of your demo table. After approval you will have to complete the transaction or get full refund.
Sponsors:
If you would like to learn more about sponsorship packages , please send us an email to sponsor@startupmonthly.org
When: Friday, October 19th, 9pm - 2am
Where: One Ferry Plaza, San Francisco, CA. View on the map http://oneferryplaza.com
Admission Includes:
1. 500+ Silicon Valley entrepreneurs
2. Name tags for the socializing session
Agenda:
9:00pm - Lounge music, socializing, startup Demo tables
11:00pm - Dance music and party party
Presenting Startups:
Music mixed by:
Photo booth by: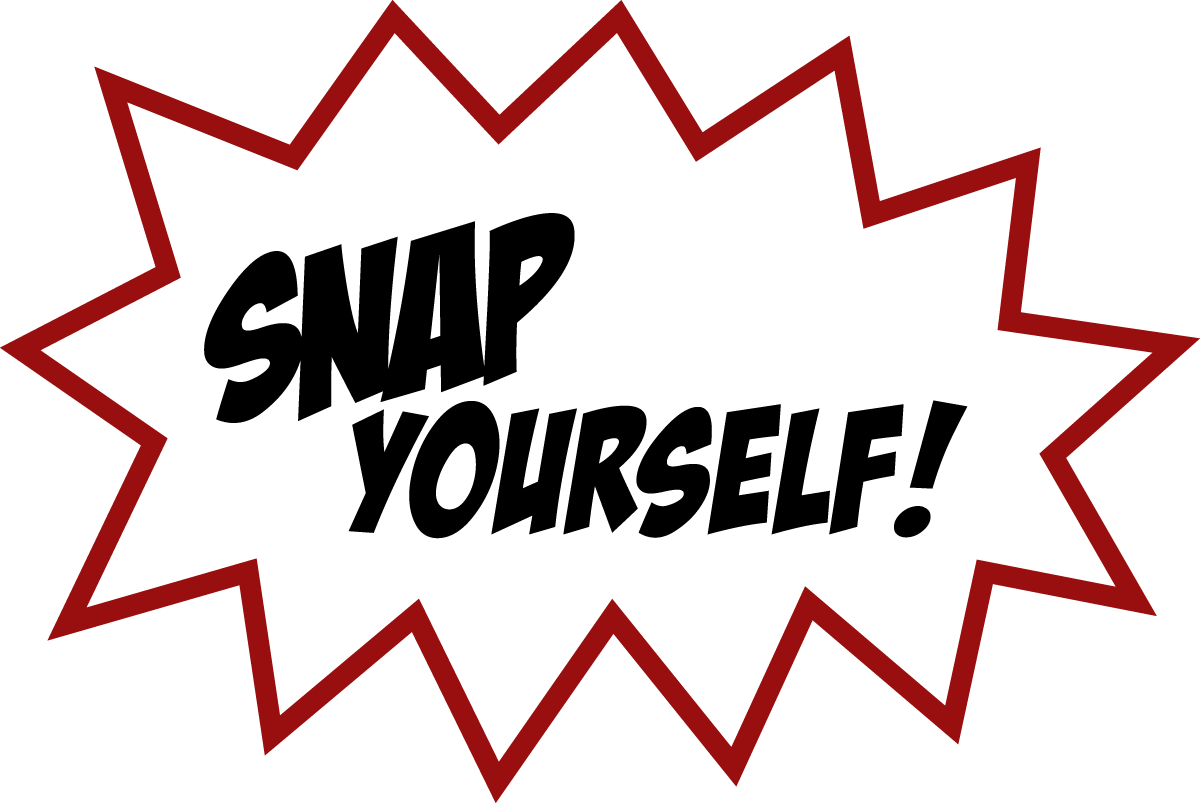 Startup Social is hosted by:
If you want to co-host or sponsor the party please send an email to info@startupmonthly.org
Join Silicon Valley entrepreneurs for a Startup Social San Francisco where you will meet your next co-founder, business partner, investor to your startup and build a scalable IT startup.
Please download Bizzabo app before you come to the Social http://www.bizzabo.com

If you have questions, please send them to info@startupmonthly.org
~StartupMonthly Team
✫✫✫✫✫✫✫✫✫✫✫✫✫✫✫✫✫✫✫✫✫✫✫✫✫✫✫✫✫✫
Follow StartupMonthly - http://www.startupmonthly.org
https://twitter.com/StartupMonthly
https://www.facebook.com/startupsocials
https://www.facebook.com/startupmonthly
https://www.facebook.com/groups/startupmonthly
http://www.linkedin.com/groups/StartupMonthly-4614994
http://www.meetup.com/StartupMonthlySV
http://www.meetup.com/StartupMonthlySF
✫✫✫✫✫✫✫✫✫✫✫✫✫✫✫✫✫✫✫✫✫✫✫✫✫✫✫✫✫✫